BRAHMS
REQUIEM
14 JUN 2015 | 7:00PM
ONE PERFORMANCE ONLY!
FIRST UNITED METHODIST CHURCH
500 EAST COLORADO BLVD, 91101
Music of comfort and hope. Brahms said this piece could have been called "A Human Requiem".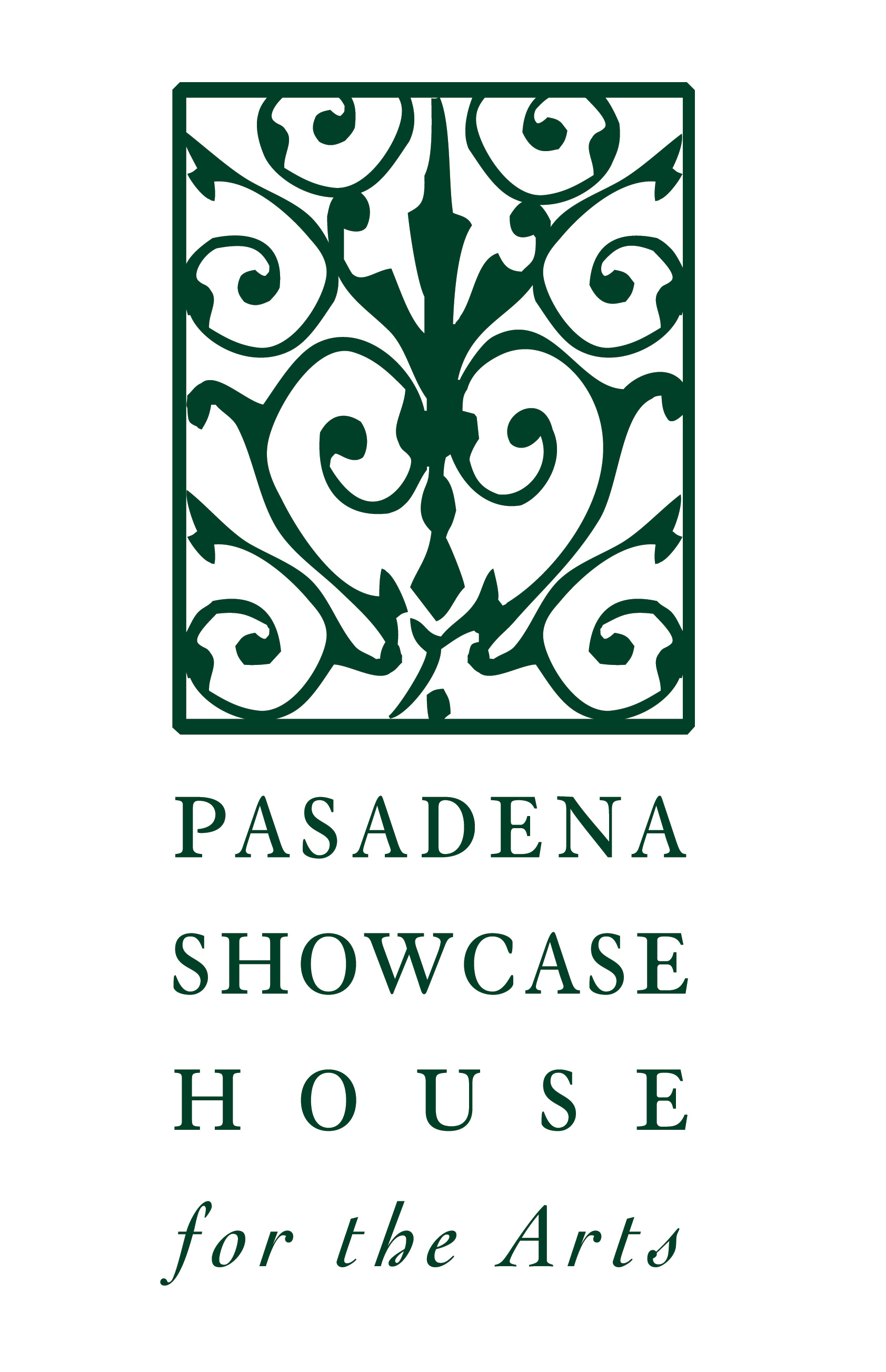 This concert is made possible with the generous support of the Pasadena Showcase House for the Arts.
SPECIAL GUEST ARTISTS
ELISSA JOHNSTON soprano
DAVID CASTILLO baritone
SHAWN KIRCHNER pianist
CRYSTAL RIVETTE pianist
PMC STUDENT SINGERS
PMC's presentation of Brahms's Ein Deutsches Requiem, in addition to being a concert, is a community art project. We're inviting concertgoers and fans of PMC to share words that resonate with them on themes related to loss, grief, sorrow and comfort. All the words we receive will be shared with the concert audience, and some of the words will be selected and read from the stage between movements of the piece. Brahms intended his work to be a "human requiem". Our aim is to make the music's sorrow and comfort more relevant and immediate for our community.
Please feel free to post your words on our Facebook page or by sending us an email.